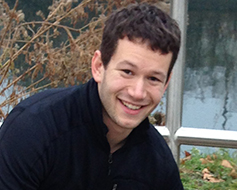 Mason
CEO Mason is an entrepreneur through and through. Medialoot was Mason's brain-child back when he designed and developed websites full-time. When he's not being a classic eagle, Mason is trying the newest tech devices, blasting his music, or can be found at his local Crossfit gym.
Natalie
Natalie, COO, is also Medialoot's dedicated developer. Her tea-fueled analytical brains are always working to make the site even more awesome. She enjoys knitting like a pro, frequenting Philadelphia's finest spas, and revisiting her favorite musicals through singing.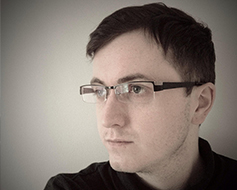 Tony
Tony is Medialoot's designer extraordinaire, hailing from the UK. Since joining the team in January 2011, he's created hundreds of amazing resources for the site, specializing in pixel-perfect UI kits and icons. Tony's pug, Wednesday, occasionally can be spotted on Medialoot's social networks and is acting mascot for the team.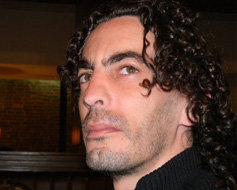 Diego
Diego is our newest team member. He lives in Argentina, so his seasons are the opposite of the rest of the team, but that doesn't stop him from making barbecue vectors in July for us. Diego prevents carpal tunnel syndrome in designers worldwide by making incredible time-saving Photoshop actions and mock-ups.
---
A day in the life at Medialoot
---
About us
Medialoot, Inc.
Philadelphia, PA
USA
Medialoot is a collection of premium design resources that help make your apps, themes, and other designs look more polished and professional in less time. The site was started by Mason Hipp and Jon Phillips, who being designers themselves, were frustrated with being nickeled-and-dimed for every single icon or button they purchased on a design marketplace. Medialoot solves that problem by being an "ultimate design toolbox" where all of the best and most-used resources are available.
Our talented designers frequently create new brushes, vectors, textures, icon sets, graphics, templates, UI sets, etc for a very low monthly subscription price. If you'd like to keep up with the latest Medialoot news and be informed of new free and premium design resources, sign up for our weekly newsletter.